Want to learn more?
Check out these additional resources from Esquire Bank.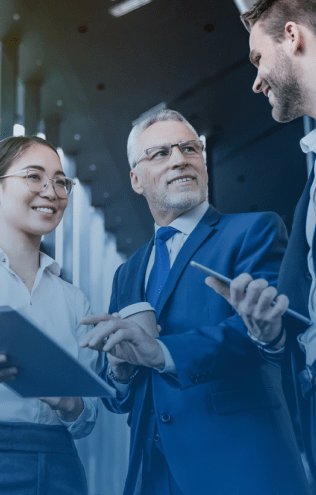 Success Stories
Explore how these firms invested in growth with Esquire — and how you can achieve your boldest vision, too.
View More Success Stories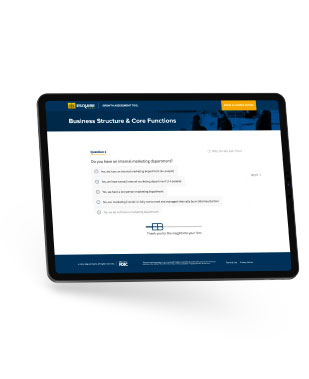 Growth Assessment
Use our insightful Growth Assessment Tool to see if your firm is well-positioned for growth. Find out what stage your firm is in and get recommendations for the next steps to take.
Start Assessment